The doctors and staff at Integrated Medical have the goal of providing the best and most advanced healthcare possible. To ensure that we are providing high quality, consistent care and quick results for our patients, our staff participates in constant training and research to verify that the procedures and services we offer are the most beneficial and effective. We strive to stay current in new innovations and then to educate our patients and the public on this information so you can make an informed decision for your ideal health and care.
We know and understand that every body is different and needs an individualized and unique approach. We combine the best aspects of Physical Medicine, Chiropractic, Physical Rehabilitation, Functional Medicine & Nutrition into personalized programs for each of our patients.
---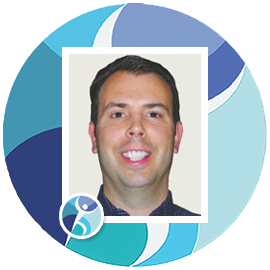 DR. TODD M. WULF
Dr. Todd Wulf, D.C., a graduate of Palmer Chiropractic College, has over 14 years experience treating patients with chronic or acute back, neck, shoulder, sciatic, and extremity pain.
Dr. Wulf chose to be a chiropractor after injuring his back in college. He had tried medications, therapy and rest, but did not recover fully until after he had been adjusted. He knew he wanted to be able to help others in the same way, delivering excellent results like he had experienced became a driving force for him personally. He continues to stay up-to-date on the latest treatment approaches, not just for pain but for the wellness lifestyle.
Dr. Wulf has worked with Medical Doctors, Osteopaths, Advanced Practice Nurses, and Physical Rehabilitation under the same roof. He knows and understands the different approaches these professionals take with patients and integrated his protocols to assist all the healthcare disciplines with the care of their patients. He believes an integrated approach to health is essential to deliver the results patients expect. He insists on the finest and most courteous service from his staff and knows that delivering great results is what patients expect from he and his staff.
---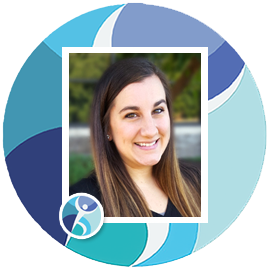 DR. MALLORY PROVINCE
Dr. Mallory Province is a 2014 graduate of Cleveland Chiropractic College in Kansas City where she graduated with honors at the top of her class. Dr. Province has experience and enjoys working as a team to provide the best results to her patients and she brings a great deal of treatment and post graduate training expertise to the clinic.
In addition to working with patients of all ages and conditions, Dr. Province has experience with decompression therapy, rehabilitation, nutritional and food sensitivity testing and treatment, and other treatments.
Her focus is on getting her patients feeling their best as quickly as possible. Dr. Province has also completed the rigorous 300 hour training program provided by the Diplomate of the American Board of Chiropractic Internists; this comprehensive program provides advanced knowledge and skill in diagnostics, functional medicine, food sensitivity in children and adults, natural solutions for hormone imbalance and many other conditions. She brings a passion for healing to our clinic and is looking forward to calling Arkansas home.
---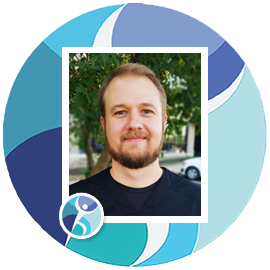 DR. NATHAN A. JONES
Dr. Nathan A. Jones is an Arkansas licensed Chiropractic Physician and a 2007 graduate of Logan College of Chiropractic in Chesterfield, MO. He has earned both his Bachelors of Science in Life Sciences and his Doctorate of Chiropractic.
For the past nine years Dr. Jones has been treating patients in Tampa, Florida and is excited to be back home in Arkansas where he was born and raised. He has experience treating a wide range of patients from aches and pains, general wellness care, to whiplash and motor vehicle accidents.
Dr. Jones specializes in musculoskeletal conditions like neck and lower back pain and is knowledgeable in diversified chiropractic manipulations, decompression therapy, shockwave, and Class IV laser.


---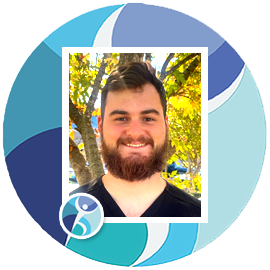 DR. ALEX ANDREADIS

We are so excited to have Dr. Alex join our team at Integrated Medical!
Dr. Alexander Andreadis is a 2022 graduate of the Doctor of Chiropractic program at Logan University in Chesterfield, MO. He also has a Bachelor of Science in Kinesiology with a focus on Exercise Science. He was raised as a Northwest Arkansas native and attended school in Springdale before applying and graduating from the University of Arkansas in Fayetteville.
He is very passionate about benefiting the local community that he feels has shaped him into the person he is today. Dr. Andreadis primarily worked with many people of different ages during his final external rotation mainly focusing on the application of Chiropractic adjustments, therapeutic rehab, and soft tissue mobilization as the means to achieve long-term results and overall improvement of his patient's health.
---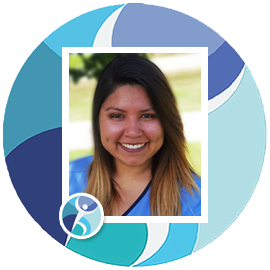 PAMELA
Case Manager, Office Manager
Pam brings many years experience to our clinic and provides many vital functions. You'll always find a smile and willingness to help when Pam is around.
In additon to case management and patient education she is also clinically trained as an R.N. With many areas of expertise Pam is able to answer almost all questions in a timely manner and assist with finding the right solution.
Pam brings just the right blends of management and clinical training to our team and helps to ensure you will have a 5-Star experience in our clinic.


---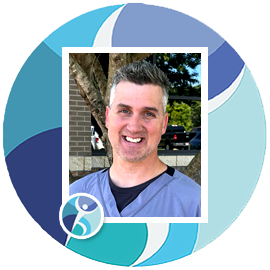 LANCE
Lead Rehab Tech
Lance is familiar with every service program we offer in the clinic and will make sure you get from start to finish as smoothly and efficiently as possilble.
Working with our clinicians and implementing your program to get you feeling great is priority number one and Lance will make sure everything is done to get you recovered and back in action on time.
With a background in personal training, exercise science, and physical education you'll be sure to be well
taken care of.
---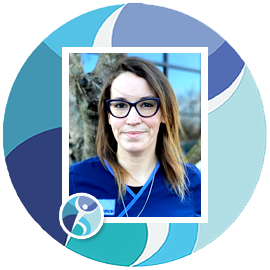 Lisa
Case Manager
Lisa joined our team in 2018 as a receptionist. With a background in medical assisting, Lisa finds satisfaction in assisting with patient care and helping patients reach their goals. She understands the struggle that can oftentimes impede a patient from getting the care they need.
Through her administrative skills, clinical knowledge, and drive to help others, she has positioned herself as our Case Manager and go-to person to help overcome any barriers to care so patients can begin their journey towards better health.



---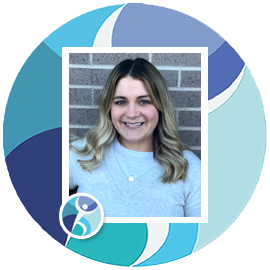 Molly
Family Nurse Practitioner (FNP)

Molly has joined us as our newest team member. Molly was a critical care/ICU nurse for 7 years before beginning her career as a board certified Family Nurse Practitioner (FNP). As a FNP credentialed provider, she has the knowledge to treat all ages of patients and serving the needs of families. Molly has a passion for getting to know her patients and their families and is an excellent addition to the clinic. Outside of work, Molly, her husband, and 4 children love to camp, hike and travel and enjoy being a part of the awesome NW Arkansas community.



---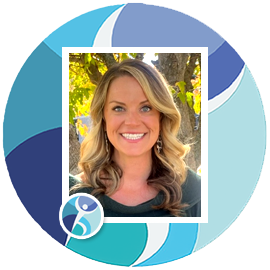 Shea

Shea joined our team in May of 2022 after being a patient here at the clinic and having her own amazing results. Shea brings over 20 years in the health and wellness industry and has a high level of expertise in business development and marketing.
Shea will not only be helping our clinic with marketing and networking, she has become our Biote and hormone ambassador. Shea is passionate about helping our patients feel their best and live out their life to their fullest potential.
---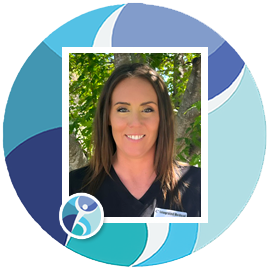 Lacey Tidwell
New Patient Executive

Lacey is a highly motivated and organized professional with a proven track record in optimizing administrative processes and enhancing overall office efficiency.
Lacey's exceptional interpersonal skills enable her to collaborate effectively with both staff and management, fostering open communication and promoting a harmonious workplace. Her strong leadership abilities inspire team members to reach their full potential, making her an approachable and respected figure within the organization.
From coordinating schedules and managing resources to handling complex administrative duties, she demonstrates a relentless dedication to achieving excellence in all facets of her role.